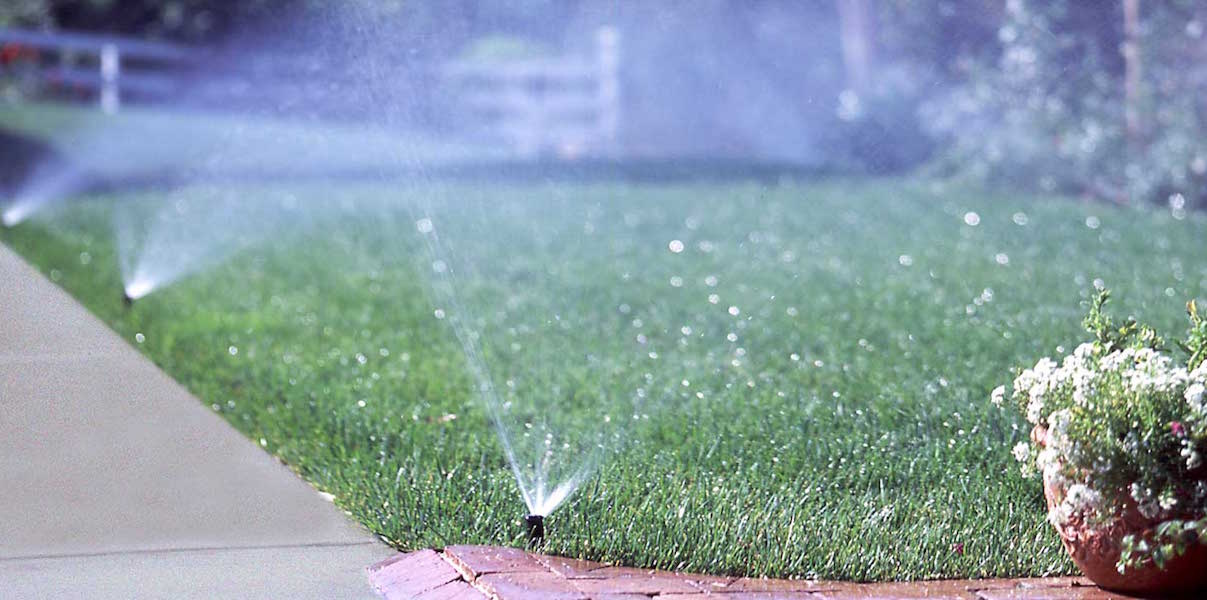 Brampton Irrigation Inc. provides complete irrigation installations for any landscape. Our professional installation technicians use custom irrigation designs and high quality products to create the best water management and irrigation needs for your property. We only install water efficient lawn sprinkler systems aimed to conserve water and save you money.
The use of the most modern equipment combined with our meticulous workmanship, allow us to guarantee very minimal disruption to your landscape. Our equipment allows us to restore all turf areas and our hand dig techniques prevent us from causing any damage to existing gardens and planting beds.
All our installations are warranted for a full 2 years against defects in our workmanship. The majority of our products, including sprinkler heads, valves and timers, are warranted for a full 5 years from the date of installation. All our poly pipe has a lifetime warrantee against manufacturers defects.
Contact us today to discuss how we can help you with your irrigation installation needs.